Agency Commissioning System
Sales commission programs are possibly the most variable programs conducted by a firm.These programs tend to vary significantly from industry to industry, and many times within companies in an industry.
Product Vision
The Main objective of this application is providing full transparency and flexibility in an environment of increasing complexity for both the buy-side and sell-side. Configure all the commission schedules based on the parameters. To eliminate over spending and track progress by simplified budgeting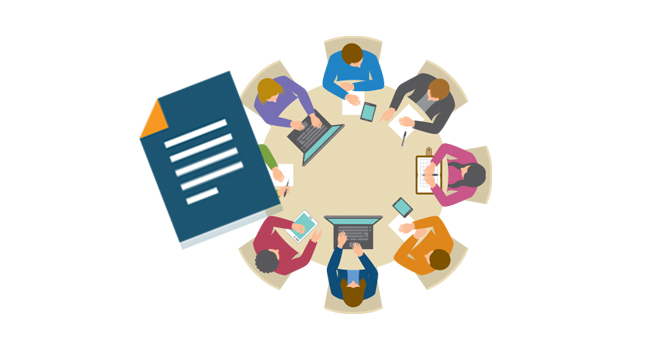 Design Vision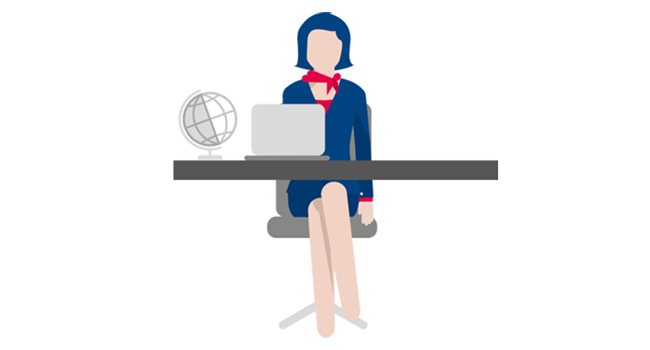 Import list user can download imported file on by clicking on download excel icon
Billing Summary After generate billing, billing details will be displayed.
Download Report Download and view summary billing details by clicking on the XL download icon.
Adjustment User can view pay week wise adjustment details. User can able to view previous pay week details by selecting required pay week in pay period drop down.
Information Architecture
Dashboard
This module contains Agent pay structure, Agent payroll, Review Payroll where the user can access any of this sub section to generate payroll.
Team Structure
User can view their team structure in this module. By clicking Export icon, user can download agent details in excel.
Agent Payroll
User can manage their agent payroll details in this module. After generate payroll and verify the details, admin will change status to publish.
Billing
User can manage their billing details in this module.
Title Feature
Reduce Administrative and Overpayment Costs Savings of time spent in administering the compensation plans and resolving issues can help in reducing administrative costs. Errors in sales commission calculation favoring salespeople typically does not get reported, whereas errors favoring the company gets reported typically.
Track Sales, Commissions and Bonus commissions and bonuses can be tracked independently for the full plan duration. Tracking sales and performance allows management to clearly identify good and poor performers whether in the products/services or among the sales people.
Pay Commissions on time Manual processes to calculate sales commission can take significant amounts of time and payments can sometimes be thirty or more days late.
Complete Reporting Ability With all transactions and calculations stored in the system, it allows the ability to report comprehensively on sales commission information.
Integrated with QuickBooks and others It have sophisticated integration abilities and the number of errors in data entry can be reduced.
Increase Productivity With reduction of the administrative effort, administrators can spend more time on value added work rather than purely administrative tasks.