Overview
In a hyper-competitive world and fast-paced business environment, organizations face with dual challenges continuous innovation and engineering new competitive solutions. Competitors are in the same race to match or beat you while cutting costs. The technology industry is subjected to constrained business growth, infrastructure dearth to build novel technologies and is lacking business relevancy.
Founded in 2004 in Chennai, India as Mani India Technologies, we renamed ourselves as KAT Enterprise and started operations in 2015 in USA with offices in Henderson, Nevada and Washington DC, we are driven by passion and our commitment to offer high-value IT services by leveraging our flexible engagement and delivery models to better serve our customers.
We are a team of creative thinkers, innovative designers, and excellent marketing strategy makers. Through specified/required strategy and innovation in the technology solutions, including custom programming and application development, and back-office application integration, intranet/extranet portal development, custom web design, full-stack marketing campaigns, and complete e-Commerce functionality. KAT Enterprise specializes in providing very complex, large scale, distributed grid computing Service Oriented Enterprise Architectures (SOA) and business process focused solutions.
What we do
We Plan, Produce, Implement and Support Information Technology (IT) solutions for your needs deriving it from Business point of view rather than technology.
Features of our services
Flexible engagement models.
Reliability in industrial security standards.
Cost effective & long-term vision for your success.
Easy accessibility to additional resources when you grow.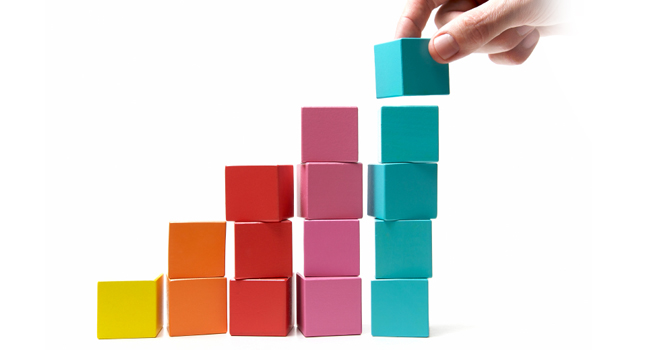 Offerings
System Integration.
Product Engineering.
Microsoft Services.
Digital Transformation.
Infrastructure Services.
Bigdata and Analytics Services.
AR/VR and Artificial Intelligence.
Custom Support & Back Office Services.
Database Solutions & Decision Support System.