Sales Administrating and Reporting Tool
This Application is a sales agent management Application. It helps the supplier company to sale their product to the customer. The Main objective of the Application is used to maintain the records related to sales activities module in the database.
Product Vision
Keeping track of your documents and your schedule is essential to maintaining consistent sales goals. Filter prospective leads in the database from converted leads by making use of filtering options for data segregation. The software also helps you represent sales figures and market spending in the form of charts, graphs, and diagrams.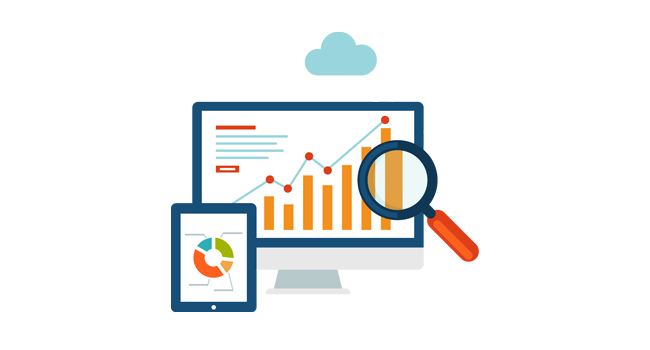 Design Vision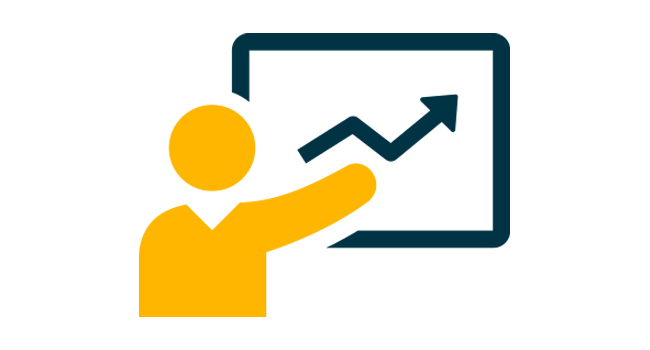 Enrollment list – User can able to view enrolled sale details via map track in enrollment module. Here user can edit sale details and also can download the attached document.
Enrollment edit – User can able to edit sales details.
Enrollment sales – User can view more sales details.
Update status – User can able to update the status of sales.
Information Architecture
Dashboard
Here the user can view session summary, Sales statistics of their agents. The sales statistics will be displayed as pie-charts and bar-charts. Daily sales and Weekly sales statistics will be shown as bar graph.
Sales
From this module Users can view the statistics of TPV sales under this sales tab. Daily TPV stats, TPV sales, Sales status.
HR
From this module User can view their agent's information in HR module. This module has two sub modules, Total agents & Active agents on field.
Quality control
From this module User can view the statistics of No sale.
Title Feature
Strategic Account Management A top rated sales management system can be a knowledge database that provides access and information about sales accounts.
Accurate Forecasting capture data efficiently and provide critical information that helps sales reps to make accurate forecasts.
Analysis and Reports It can help a company gauge the effectiveness of its various sales and marketing campaigns.
More Focus on Sales The sales team can easily sell services and products to them. Sales reps can easily access information in the centralized database from anywhere, anytime, whenever they need it.
Customizable Options can be easily customized to suit the requirements of the company. This can help to prepare unique sales data for each individual team to enhance their effectiveness and productivity.